New BBL Laser
We recently purchased and completed training for our new BBL laser. We are ecstatic to offer this as another treatment to our patients. For more details, please visit the Services tab.
Now Accepting CareCredit
We are excited to announce that we are now accepting CareCredit. Please visit the Pay My Bill tab for more information.
Congratulations, Rachel Hotvet, PA-C!
Congratulations to our Ms. Rachel Rydell! She was married this past May in Arizona. A number of our staff were able to attend her gorgeous ceremony. She has officially completed the process of changing her name to Rachel Hotvet. Next time you see her, make sure to wish her congratulations!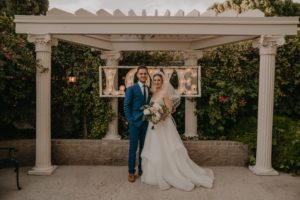 Welcome, Stephanie Stelton, PA-C!
We are excited to welcome Stephanie Stelton, PA-C to our practice! Stephanie grew up in Northern MN and attended the University of South Dakota to complete the Physician Assistant program in 2009. Prior to joining Dakota Dermatology, she had been working for a dermatology practice in Florida for the last seven years where she provided care in general dermatology and dermatology surgery. She and her family recently moved back to Sioux Falls to be closer to family. Stephanie is currently accepting new patients. Please call 605-330-9619 to schedule an appointment.